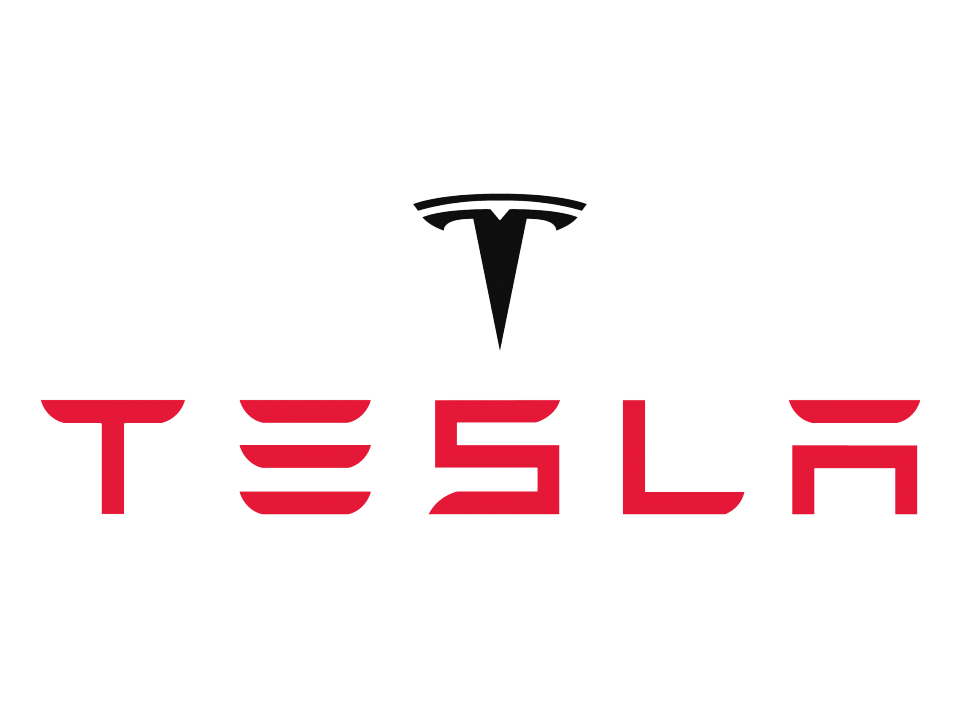 Tesla Motors
           Tesla Motors (often shortened to Tesla) is an American automaker and energy storage company co-founded by Elon Musk, Martin Eberhard as well as JB Straubel..

The company specializes in electric cars, powertrain components, and also produces battery charging equipment.Elon Musk was inspired by the American automaker, Nicolas Tesla who was the first one the build up electric cars. As of December 2016, Tesla Motors has sold over 186,000 electric cars worldwide since delivery of its first Tesla Roadster in 2008, making the carmaker the second largest global pure electric car manufacturer after the Renault-Nissan Alliance.For two years running, 2015 and 2016, Tesla Motors ranked as the world's second best selling manufacturer of plug-in electric cars after BYD Auto.Musk, the CEO, has said that he envisions Tesla Motors as a technology company and independent automaker, aimed at eventually offering electric cars at prices affordable to the average consumer.

Although Tesla operates a number of production and assembly plants, the company's most iconic facility is the Gigafactory  near Reno, Nevada, where Panasonic builds (21-70 cells) for Tesla batteries. Tesla also manufactures the Tesla Powerwall, Powerpack batteries, and solar panels (in varying form factors) for home and industry applications.